Kelsey King: Owner and Artistic Director
Kelsey began dance training extensively in ballet, tap, jazz, contemporary, modern, hip hop, and pointe at a young age. She quickly gained recognition for her strength, flexibility, and stage presence, which she now works to instill in her students. As the Artistic Director, Owner, and Head Teacher at Maryland Performing Arts Center, she uses the knowledge she gained through her professional-level certification with Dance Masters of America to provide her students with the best education possible.
The award-winning choreography she continues to set on her students, both individually and in groups, has made her a recognized choreographer and a sought-after master teacher in studios statewide, from companies such as Broadneck High School Dance Company, the Anne Arundel County Dance Ensemble, and the Anne Arundel County School system. She actively choreographs for our East Coast Dance Company and also directs and performs with Essenza, our resident traveling professional dance company.
In addition to her love of dancing, Kelsey also loves to sing. She received her vocal training from the renowned Peabody Conservatory and from Eric Arceneaux, recording artist and founder of the "Arceneaux Approach," a company he created to offer vocal coaching to singers worldwide. In 2010, Kelsey toured with Arceneaux and others as a backup dancer.
For the 2016-2017 school year, Kelsey has been chosen as Stevenson University's Head Coach for its esteemed Dance Team. She conditions the team, recruits dancers, and sets choreography on them regularly for events like the annual homecoming game and national competitions.
Kelsey is Zumba, and Zumba toning certified and has even designed and patented a unique Barre class for adults called "Barre 360." It is because of her versatility, dedication, dance training, and love of her position that she has developed such strong, genuine relationships with each of her students, who are her motivation to continue to move, educate, and grow.
Kristy Cooke: General Manager
Kristy has been part of our dancing family since 2009. She has taken on multiple roles throughout the years, and during her time as a teacher, she attended 3 American College Dance Festivals in order to grow as a leader and bring back new knowledge and choreography ideas to her students after spending time with professionals from all over the United States.
In 2013, Kristy graduated from the University of Maryland, Baltimore County, with a degree in Dance Education. She then completed 2 years of teacher training through Dance Masters of America at Buffalo University and is certified to teach Zumba to both children and adults. In addition, she was formerly a member of Anne Arundel Community College's Dance Company and spent many years performing with MPAC's professional dance company, Essenza.
Kristy was promoted to General Manager in 2015. As a result, she has grown close to many of our dance families. She loves interacting with our students and parents on a daily basis, and to her, our studio is a home away from home.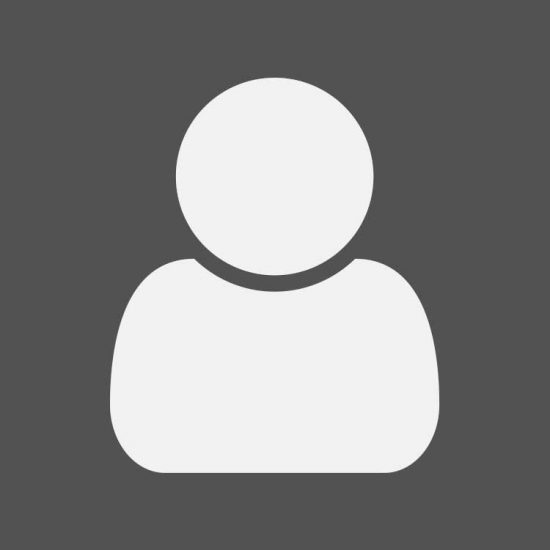 Anton Wilson: Director of Ballet Curriculum
Born in Annapolis, MD, Anton T. Wilson began his study of dance with Anne Waugh Allen and Edward D. Stewart before receiving a Bachelor of Fine Arts degree from the North Carolina School of the Arts. He has performed with: Ballet Theatre of Maryland; Parnassus Dance Theatre, Japan; Djazzex, Holland; Les Ballets Trockadero de Monte Carlo; Martita Goshen's Earthworks; Jennifer Muller/The Works, New York, among others.
Anton has taught, choreographed, and toured internationally for twenty-eight years. He is a 2007 and 2009 recipient of the Maryland State Arts Council's Individual Artist Award for choreography. He was one of four choreographers selected to initiate the Four Steps Forward choreography project in The Hague, Holland. Locally, he has choreographed productions for: the Annapolis Symphony Orchestra, the Baltimore Symphony Orchestra, and Opera Vivente, among others.
In addition to workshops and masterclasses, Anton currently teaches at the Baltimore School for the Arts and the Kirov Academy of Ballet, as well as maintaining his lifelong involvement in equestrian competitions.
Florian Rouiller: Master Teacher
Florian Rouiller is a dance teacher, choreographer, and performer who received a BFA from the John Cranko School in Stuttgart and performed with the Stuttgart Ballet in Sleeping Beauty, and Giselle. Upon immigrating to the U.S., he danced with Merce Cunningham Dance Company as an apprentice, and Ohio Ballet, Joffrey Ballet of Chicago, Milwaukee Ballet, Ballet Chicago, Ballet International Eldar Aliev, Ballet Metropolitano de Caracas and Ballet Contemporanea de Caracas in Venezuela, as well as with Goteborg Ballet where he performed principal and soloist roles. Rouiller has an MFA in Dance from the University of Maryland and has choreographed and performed in the original productions Profondeur Inconnue and Wave. Rouiller is also the recipient of choreographic prizes at YAGP and Korean National Competition. He is featured in Lois Greenfield's book "Moving Still" NY. He was a guest teacher at the Kirov Academy in DC Summer Programs in 2005, 2008 and 2015, and served as a visiting artist at UMBC in the Fall of 2013; he also taught at TWSB in 2006 and 2017. Rouiller teaches and choreographs in the DC metropolitan area at Peabody Dance Institute, Washington Ballet School, and City Dance Conservatory in DC. He is very excited to start teaching this year at Maryland performing arts center and their gifted students.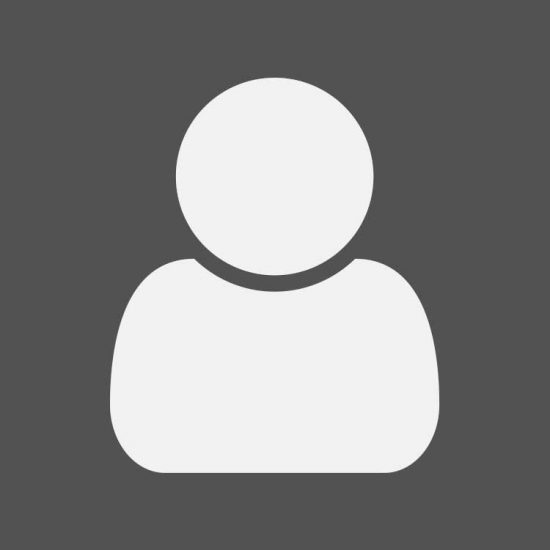 Andrew "Rex" Kennedy: Acrobatics Coach
His name is Andrew, but most people know him as "Rex." He has been teaching, coaching, and performing acro/gymnastics in the state of Maryland for about 9 years. During that time, he has been a gymnastics teaching assistant at the University of Maryland, instructed youth and adult acro classes at Saturday Program, been a Senior Staff Member at Gymkana Summer Camp, and provided acro classes at the Maryland Performing Art Center in Severna Park. Prior to that, Rex was a performer with the Gymkana Troupe at the University of Maryland. He is looking forward to helping the amazing staff at Maryland Performing Arts Center build and refine the skills of our dancers.
Patrick Harrington: All Levels All Genres
Bio coming soon!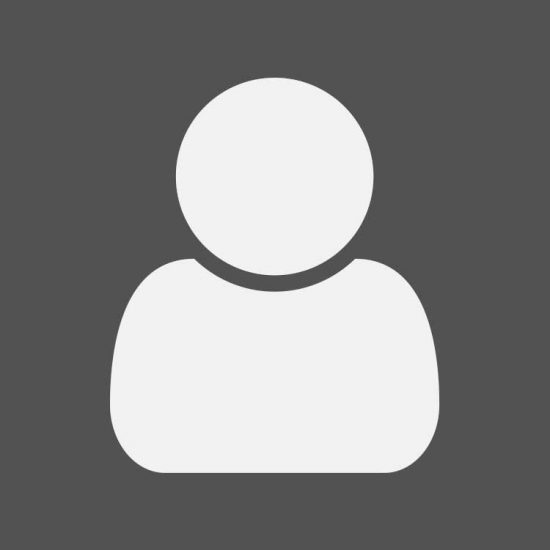 Colette Cross: All Levels All Genres
Colette Cross has been teaching dance for over 30 years.  She has a BFA in Dance Performance and Education from Towson University.  She was a company member with the Ballet Theater of Annapolis and also The Moving Company.  She is excited to bring her experience and her love of dance to MPAC!
Colette Cross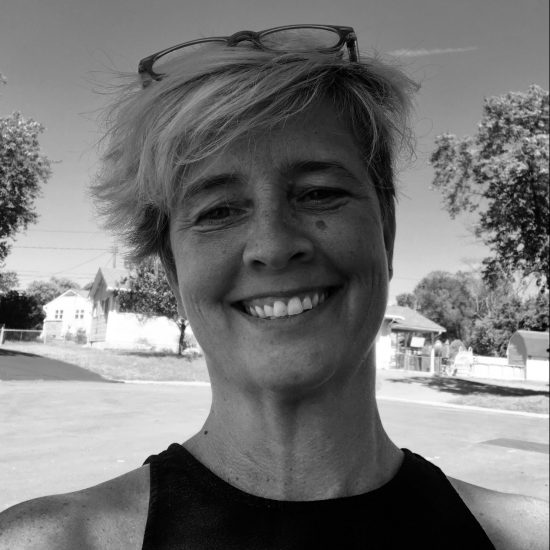 Michael Gellert: Vocal Department Director
Michael Gellert comes to Maryland Performing Arts with a variety of musical experiences; most recently as the Director and musical arranger of a 110 voice women's acapella chorus, Harbor City Music Company, an award-winning chapter of the worldwide singing organization known as Sweet Adelines. He is currently teaching vocal instruction at the Chesapeake Arts Center in Brooklyn Park, MD. Mr. Gellert performed in the Baltimore Opera Company as a chorus member and secured several supporting roles, including Wagner in Faust, Gregorio in Romeo and Juliet, and the Marquis in La Traviata. He performed in over 40 Operas culminating in 120 performances at the Opera Company. Since he began his private study in Baltimore and Gettysburg with Forrest Barrett in 1973 and in Washington with Todd Duncan, Mr. Gellert has had a steady stream of voice students of all ages.